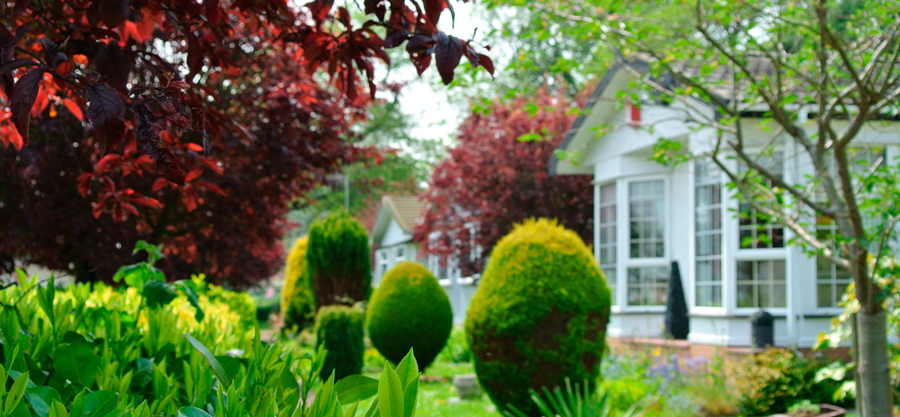 Balancing a friendly community with your private space
At Wheatfield Park Estate we have strived to build a friendly Community with as much Privacy as you want. Wheatfield Park estate is entwined with the Beautiful village of Callow. Get involved with village life and enjoy the company of neighbours, or enjoy privacy and your own space – each in as much measure as you like

A Beautifully and Fully Maintained environment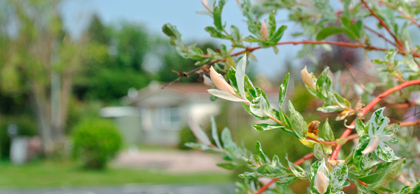 – Extensive and beautiful gardens
– Access and Roads fully maintained
– Parking by your home and also additional Car Parks
– Everything is kept in top condition throughout the whole year.

---
The perfect environment for an enjoyable retirement
A big advantage for the residents of Wheatfield Park estate is the peace and tranquillity offered by the site. We are close enough to the M5 and the connection to major towns and cities but still in a quite spot that is relaxing.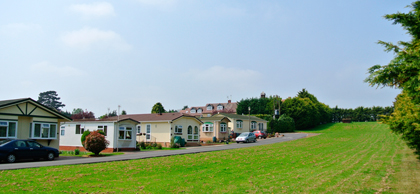 Everything you need is close by or can be delievered
A choice of different towns, cities and villages offering all that you need, you are spoiled for choice. Take a stroll into the local village, or hop on the regular bus service to Worcester or Malvern. What you don't want to go out for can, no doubt, be delivered by one a trusted local service.

---
So much to do…
Three Counties showground is just down the road with a host of exicting events regularly put on. There are always day trips available and a variety of things going on nearby. Markets in Moreton-on-the-marsh and other nearby small towns are popular places to visit. Trips to Cornwall are planned on occasion and much more.
Two great local pubs
The Blue Bell
Upton Rd, Callow End, Worcester, Worcestershire, WR2 4TY
Tel: 01905 830261
Old Bush Worcester Callow End
Upton Road
WR2 4TE Callow End
Worcestershire
Peace of Mind and Security are paramount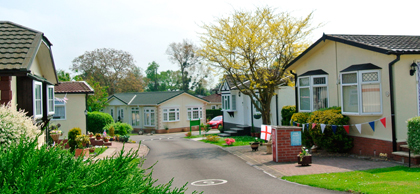 We consider security to be of the utmost importance. There is a Security Barrier Code or Fob key for entry to the site, to give you peace of mind. The park owners lives on site and there is always somebody attending the park in case of emergencies, any issues/concerns and for security purposes.

---
We hope that you consider these great reasons and consider Wheatfield Park Estate for your retirement. If you would like any more information please don't hesitate to contact us. We will be pleased to help.